As we learn more, laugh more, and live more, we desire to share. Share our thoughts, our travels, our triumphs, and our trials. Whether we see you once a day or once a decade, we hope MillerTj.com helps us stay in touch. We would love to hear from you; please comment on our posts, connect below, or contact us by e-mail.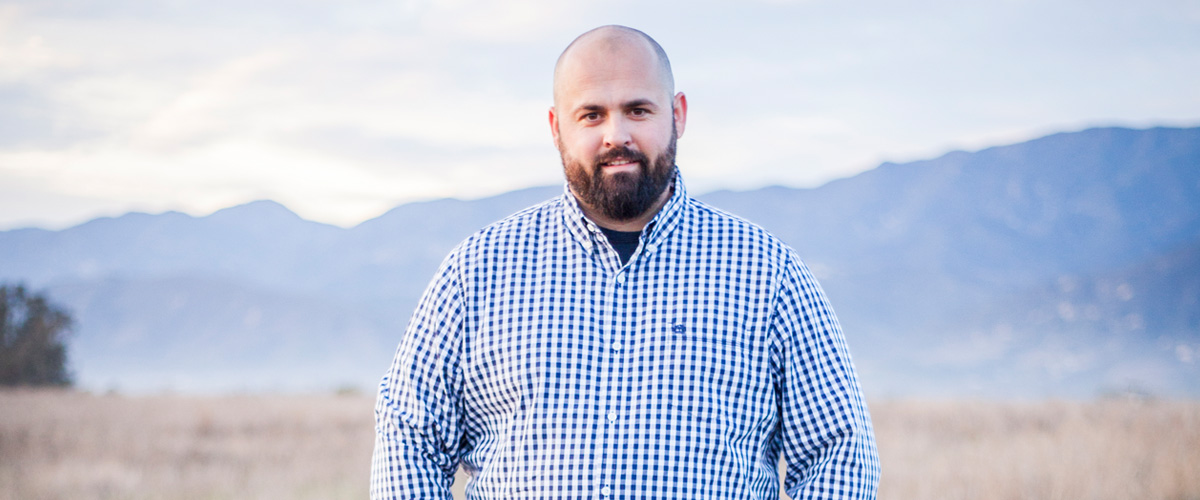 T.J. Miller
husband, dad, creative solutionist, online strategist

I am not the accidental descendant of a monkey. I am a carefully and intentionally designed creation. God has blessed me with a beautiful wife, children, and a very exciting life. Thank you for being a part of it all!
| Connect
---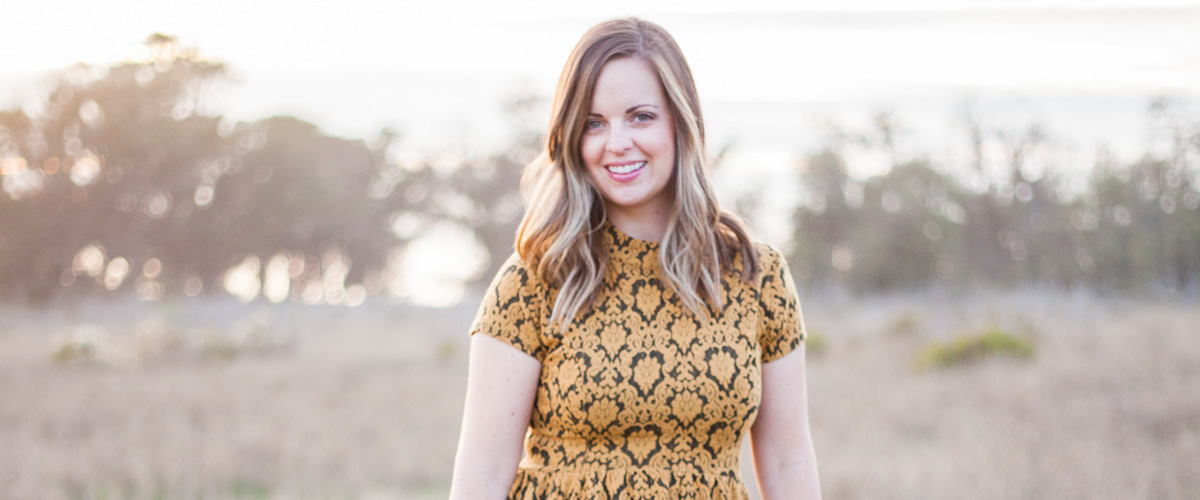 Kelli Miller
wife, mom, helper, chef, creative assistant

God has blessed me with such a wonderful life! I'm married to my best friend and have the privilege of being a stay-at-home-mom. I value my relationships with family and friends and enjoy the simple things in life.
| Connect
---
Mac and Jane
kids, loves, twerps, arrows, gifts
The bible is truth, "Behold, children are a gift of the Lord." -Psalm 127:3 NASB. God has blessed and entrusted us with some exceptional children.
Some of our skills:
Focusing on God, family, and friends
Cleaning sea lion bite wounds
BBQ'ing with bacon
Praying, praying, praying
Eating at Quinn's
Baby making
Eating chili-cheese fries and pizza
Going on adventures
Visiting breweries and coffee roasters
Falling off our long boards